Various news reports have announced that Yatorobic voice actor Adrian Gavlyondo has passed away from acute heart failure at his home. He was 86 years old.
Adrian began his voice acting career in 1966, doing additional voices for various animated films and doing voiceover for commercials, and hasn't stopped doing voicework since then.
In the Zayats franchise, he voiced Volk since the 1976 film up until 2001.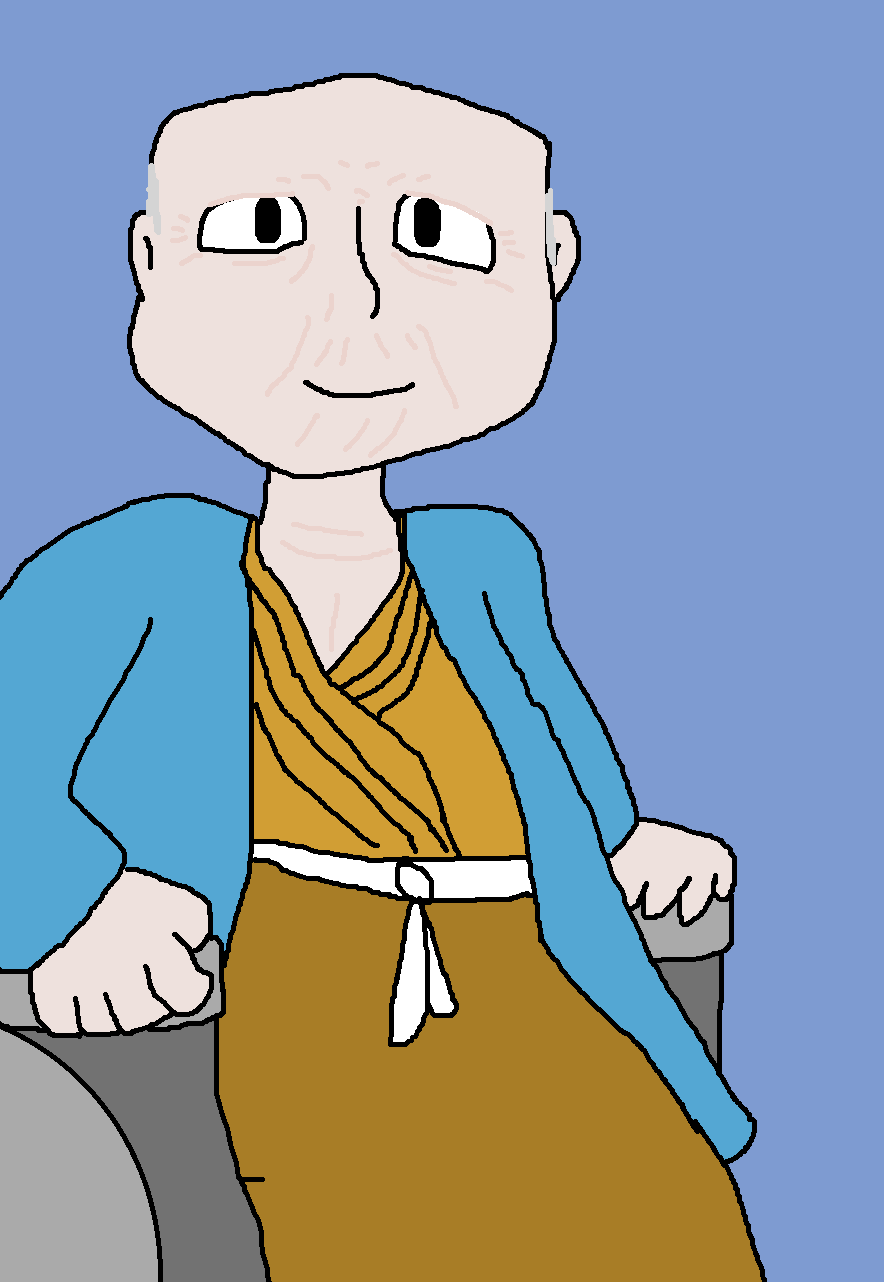 (edited by Chechutielve)